The Nutrition & Health Coaching Program
We provide nutritional counseling and health coaching to our concierge medicine patients, fitness center members, Athletic Republic athletes and to anyone that is interested in learning more about nutrition. Our expert registered dietician, Rita Singer, will help equip you with the tools for improving your nutritional health.
We have expertise in helping you manage the following:
Weight management education & workout plans
PALEO (also known as the 'Caveman' diet)
Clean eating & meal planning
Recipe development & cooking (at our in-house kitchen or in your home)
Food sensitivity testing and action plans
Diabetes management & healthy living education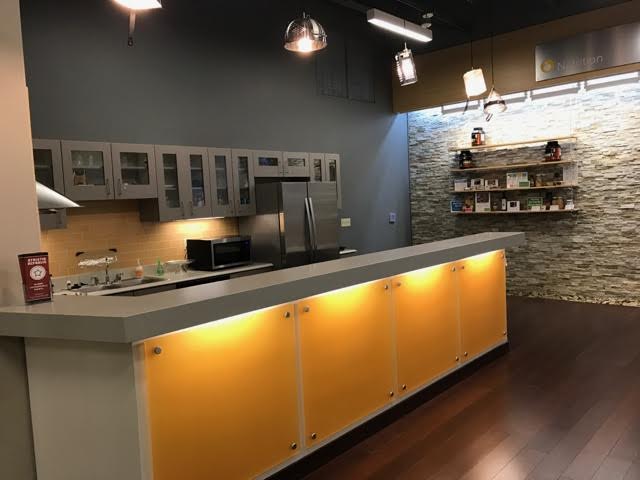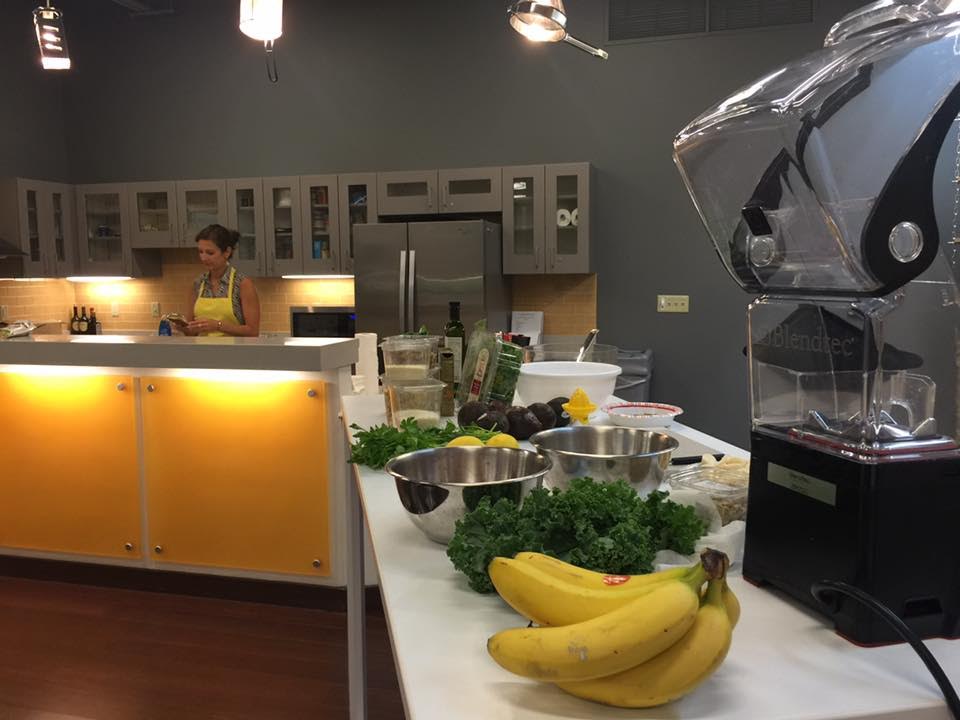 MRT - LEAP 170
IS FOOD MAKING YOU SICK?
What is MRT/LEAP? …
The MRT® (Mediator Release Testing) is a simple but very powerful blood test that can be ordered when your symptoms are caused by the foods you eat. Independent studies confirm that MRT® is the most accurate and most comprehensive blood test available for food and food-chemical reactions. The information MRT® provides can be translated into an extremely effective therapy known as LEAP (Lifestyle Eating and Performance) Anti-Inflammatory Eating Plan.
I would like to be tested. What do I do next? …
Contact our Health Coach at 724-933-4309 to schedule an in-office appointment for your blood draw.
What to expect…
We will perform a blood draw in our office and send it to an outside lab for processing. This processing period may take up to 14-21 business days.
Once the results have been finalized by the lab and returned to us, your Health Coach will contact you to schedule an appointment with our Registered Dietitian. This appointment is recommended to ensure that you fully understand your test results and know what actions you should take to get the best benefit from your MRT®. This often entails recommendations on where and how to start, what foods to eliminate and when to reincorporate those foods back into your diet, if at all. We charge an additional fee for the consultation – it includes up to 1 hour with our Dietitian.
Some illness that may result from food sensitivities include:
Irritable Bowel Syndrome (IBS)
Heartburn/GERD
Joint Pain and inflammation
Weight imbalances
Fibromyalgia
Migraines/headaches
Many of these issues and diseases can be greatly improved by following a LEAP diet.
If you are interested in making the steps towards a healthier lifestyle through diet, call to speak with our nutrition expert today at 724-933-4300.

Here's a recent testimonial from one of our clients...
So...it's been 35 days since I dramatically altered my diet and removed foods my body was sensitive too. Sensitive, not allergic. There's no label,or name, or condition....it was my blood work and foods that my body react negatively too. Everyone's results would be different. I was probably reacting to them my whole life. Foods like, brussel sprouts, asparagus, eggs, almond, and any corn related product. Not just corn in its whole form...anything with corn in it. Even animals that eat corn. I have 3 sheets of paper with different names of corn. I could have eaten a grilled chicken salad with certain vegetables....and it was bad for me. It explains a lot. My wife has been a trooper in learning new ways to cook so it works for me. She really must want to keep me around a bit longer. :)) I read every label of every item I eat....so 35 days, I'm off all medication, prescription and over the counter, have not varied once from this regime...no aches, no pains, no diverticulitis flare ups....nuthin...just 100% pure raw sexiness....17 pounds lighter.
--T. McLaughlin, Pittsburgh PA